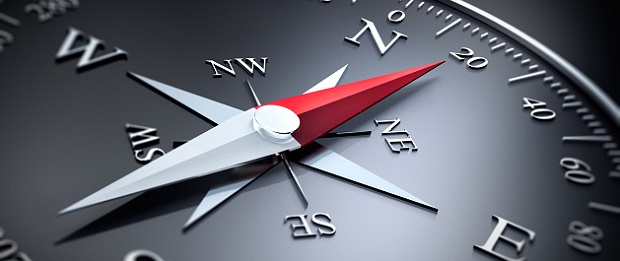 Whatever the size of the organization, the leader is daily confronted to a puzzle that requires them to be both creative, developer, manager, but also wise, motor, transmitter, buyer, seller , conciliator, uncompromising, friend, relative…
Even if the leader is surrounded by a competent and confidence team, two issues are often experienced :
1. Loneliness: the leader often feels loneliness being unable to express some of his doubts, as they are important.
2. The difficulty to have a clear picture of a situation : because of the position called "associated". It is often easier to clearly understand a situation of a third person as his own.
An additional difficulty is the complexity of global ageing topic.
To address these issues, Frederic Serriere offers:
• coaching skills
• more than 15 years experience on global aging understanding
• neutral and objective advices
• outside point of view
• relevant, structured and understandable datas
> Contact
OTHER SERVICES OFFERED :
> Coach / Advisor for board of directors
> Speaker and debat moderator
> Clubs animation
> Trainings
> Business development